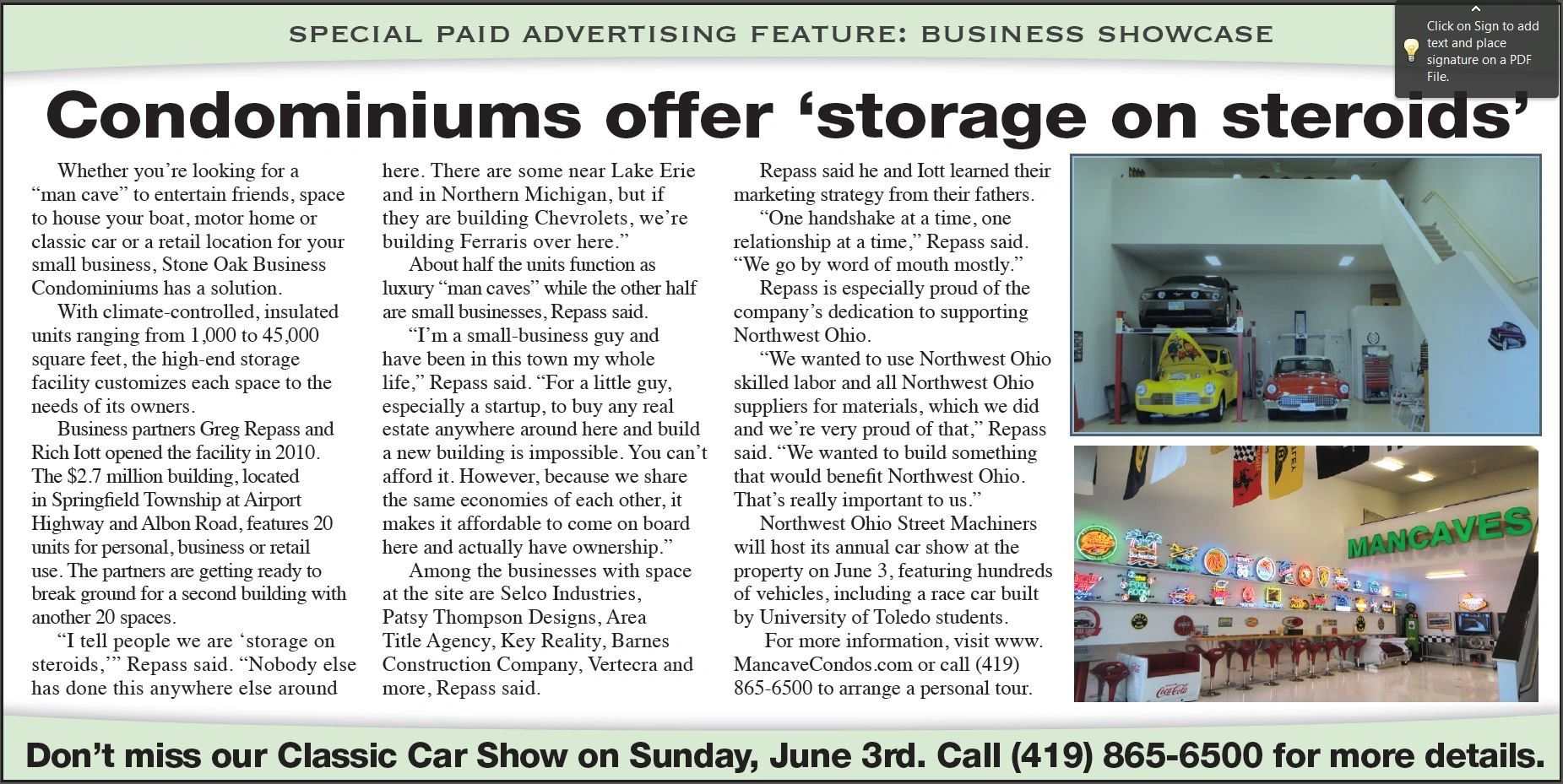 Stone Oak Luxury Mancaves partners with Anthony Wayne students in mentorship program



Stone Oak Business Condominiums ­­– Toledo's first luxury mancave concept – is tremendously committed to mentoring area youth. We strive to give the Toledo area's future leaders real-world experience as part of a team and a workforce. Thus, we are thrilled to announce that we recently began enlisting the help of some hardworking area high school students to work on livening up the Stone Oak property's landscape.




Mark Ryan, Anthony Wayne High School agribusiness instructor, along with seven of his junior and senior landscaping design class students, began working at Stone Oak in October. So far, the students have helped to beautify the site by planting fresh, ornamental grasses on the front of the property. Next, they plan to design a windbreak or small tree shrub break across the front of the property, near the railroad tracks.
Ryan and his students are members of the Anthony Wayne FFA (Future Farmers of America), a program that cultivates the students' interest in agriculture. Students currently participating in the Stone Oak partnership include Taylor Burkett, James Gragg, Greg Oliver, Adam Patterson, Chris Romano, Casey Stengle, and Kenneth Yerg.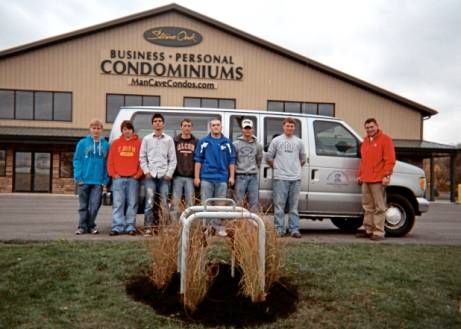 An integral part of the students' school day, the project is expected to continue this spring and fall. As Anthony Wayne's students graduate and continue on to meet their future goals, Stone Oak is dedicated to an ongoing partnership with its future juniors and seniors as well.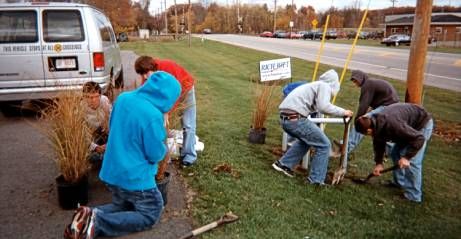 ______________________________________________________________________________________________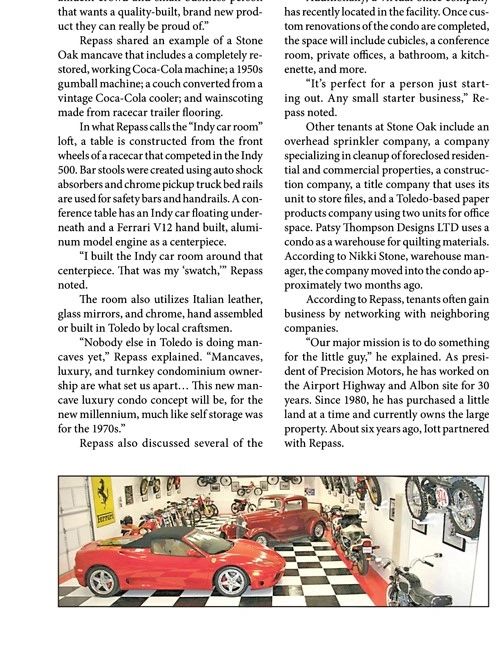 __________________________________________